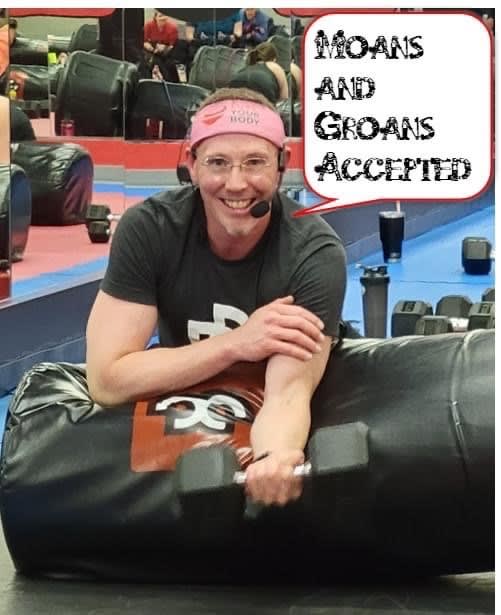 Tim 'Fr8train'
Timothy "Fr8train" Frater
I started at FXB New Hope in the spring 10-week session of 2016. Numerous family members and friends have been in the program for years and I jumped in headfirst. I am very competitive and joked with one of my family members in my first ten weeks, "I'm not an instructor yet, but I will be!" Nearly a year after that initial start I did in fact train to become an instructor. I have not looked back.
Farrell's has changed my life. The biggest change is my confidence and motivation to strive for a better life. Because of Farrell's, I have accomplished so many things to include becoming a Level 2 KB & Strength Training Instructor, 2 Marathons, 3 Ragnar team relay runs, 3 Tough Mudders, 1400 Burpees in one session, and numerous other obstacle / community runs with more on the horizon. Before Farrell's, I would have struggled to do (or not done at all) any of those activities. A big factor is not feeling run down or injury prone from just regular day to day things in life. Changing priorities to healthier living has been challenging at times… and yet so worth it.
Additionally, I am a single dad of two amazing kiddos, Army Veteran, environmentalist, avid disc golfer, hiker, Highpointer, hunter, road-tripper, EHS Specialist, Church Treasurer, and HOA Board Member! I am here for all Farrell's members for motivation, support and to push them to be better than they were yesterday! Choo, Choo!