Denise D. - Urbandale, IA

"The biggest part of all of this has been my health, stress, depression, energy and just quality of life. I finally was healthy!"
Anissa M. - East Colorado Springs, CO

"I went from someone who was dying to someone who feels strong and confident."
Jeremiah T. - Urbandale, IA

"All facets of my life are better since joining Farrells. I have better relationships with people, better performance at work, a better home life and I constantly amaze myself by doing things I thought I never could. "

"Nothing worked until I found Farrell's. I immediately noticed results."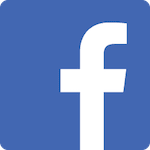 I joined FXB October 2016. I love the workouts and my gym friends! It's a fun environment and everyone is so encouraging and supportive. I have belonged to other gyms but have never found one I love like FXB. After 3 years I still enjoy all the workouts and am not burnt out. For me, nothing feels better than punching and kicking a bag!!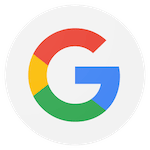 Started with 10 weeks challenge and got hooked on it. The results are amazing. The staff/instructors and the owners are awesome. I was initially nervous about joining any group fitness class but Farrell's made the experience life changing.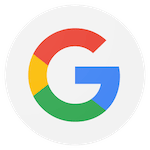 This place is the BEST! Highly recommend joining the 10 week challenge. It is worth it. You will meet some great people and have a blast working out. I have been a member since 2014 and I keep coming back. 3 days kickboxing and 3 days resistance training might sound like it could get boring but it doesn't. It's always different and always challenging. Try it out!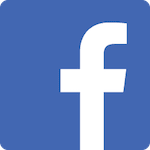 Working out at FXB Maple Grove is my favorite way to start the day! I joined in July 2018 and love every single thing about this gym. The staff, members, and workouts are amazing! I'm a busy mom, so I truly look forward to having 45 minutes to myself, 6 days a week. I'm stronger, healthier, and happier because of FXB!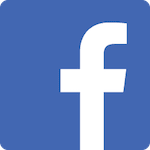 This workout is amazing! It's been decades since I was committed to working out on a regular basis - and Farrell's made it happen! Workouts are high energy and the camaraderie keeps me going back - 6 days a week! The instructors push you and at the same time allow you to "do you." So glad to have found this workout and grateful to all who make it what it is!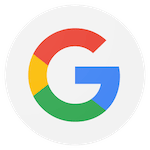 I just love how this club has no judging. Everyone works at different paces yet we all are giving it all we've got. I find it very heart warming that if your form is wrong others members will stop what they are doing to help. You really feel apart of a team and a community. I can't say enough good things.